FAMILY BOARD    (4 people)          $145 + tax        
   Include  a European ceramic plate to keep.
 (+$25 heart-shaped Olive wood board, Made in Italy)
  Charcuterie Bouquet              $100 +tax 
  Char-cutie    $22  | Lover's bucket $22  

(Minimum order  4+)
Mother's Day Party board (8  people)     $200 + tax
Gift Certificate for products or workshop      +$135
Valentines themed Charcuterie Styling Workshop
Join us in Woodinville to learn how to create a gorgeous and romantic charcuterie board with all of the ingredients and took right at your hands! 
p15007 Redmond - Woodinville Rd NE, Woodinville, WA 98072 
*Pre-order MOTHER's Day Special*
Charcuterie Platter & Flower Arrangement Gift Set. 
This Mother's Day we are very excited to partner with another local florist
Bloomaway
and offer this amazing gift set. 
Wanting to have the most Romantic celebration at your place?! 
Look no further as this is what you need!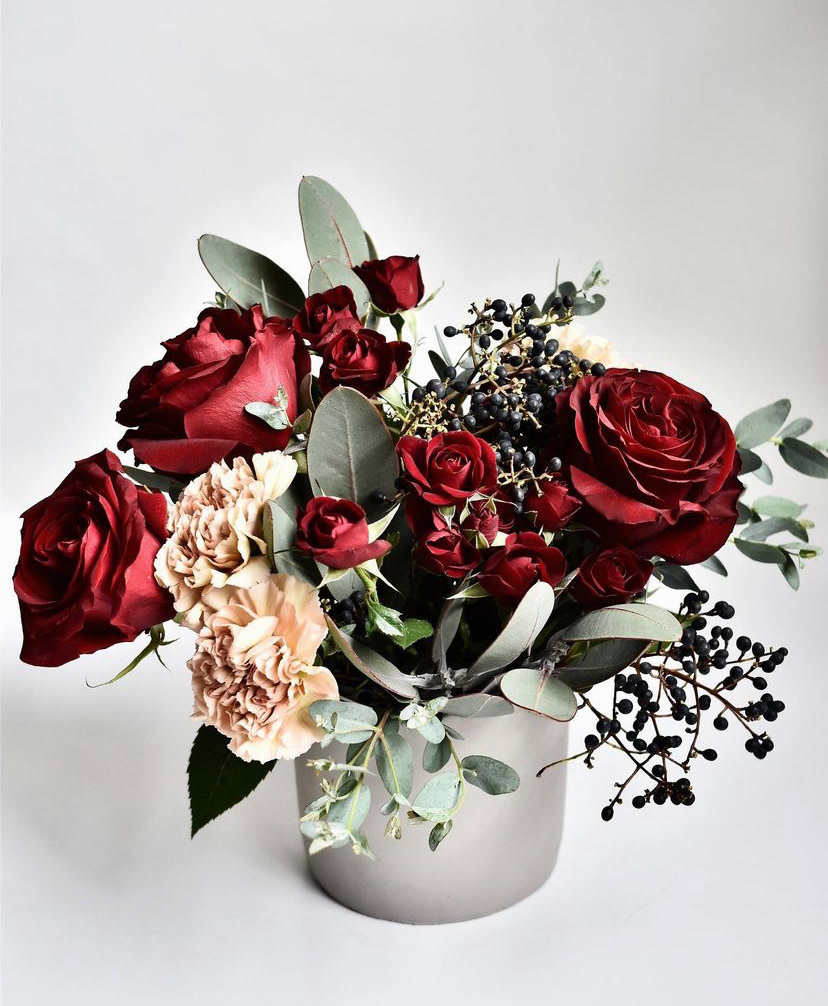 There are two options of Charcuterie platters as well as bouquets. You can combine any way you'd like.
Dried Bouquet + Heart- shaped Charcuterie box.                 $115
Dried Bouquet + Valentine's Lover board  

(Includes plate)

         125 
Fresh Arrangement + Heart-Shaped Charcuterie box            155
Fresh Arrangement + Valentine's Lover board            
             165
*Gift set with dried flower bouquet comes with $5 promo discount and fresh flower bouquet - $15 promo discount. Discounted prices as shown above.
Delivery: This gift sets are pre-order and local delivery only. All orders must be placed by Feb 10th for guaranteed delivery on Feb 13th or Feb 14th - please select preferred date during checkout.