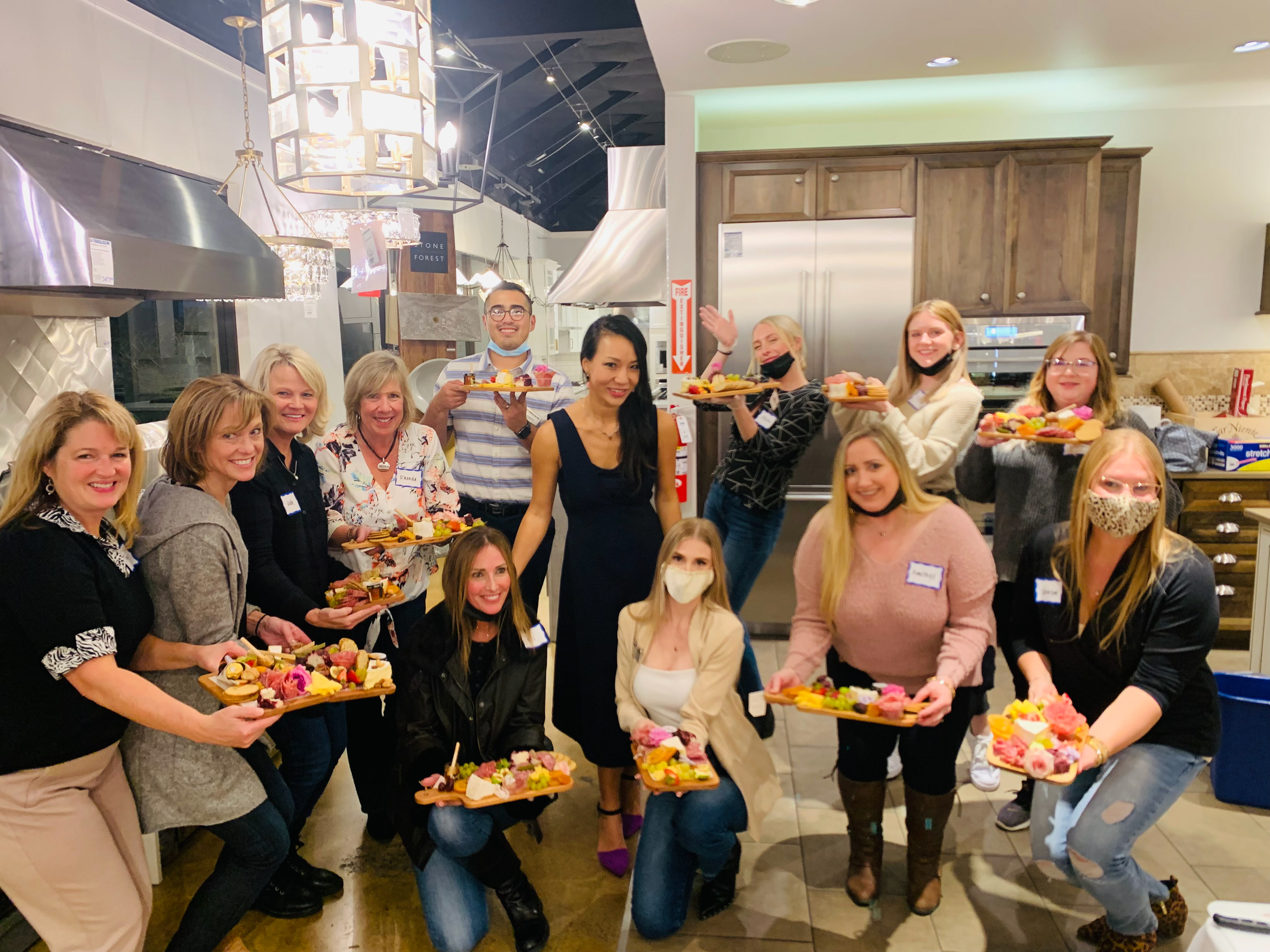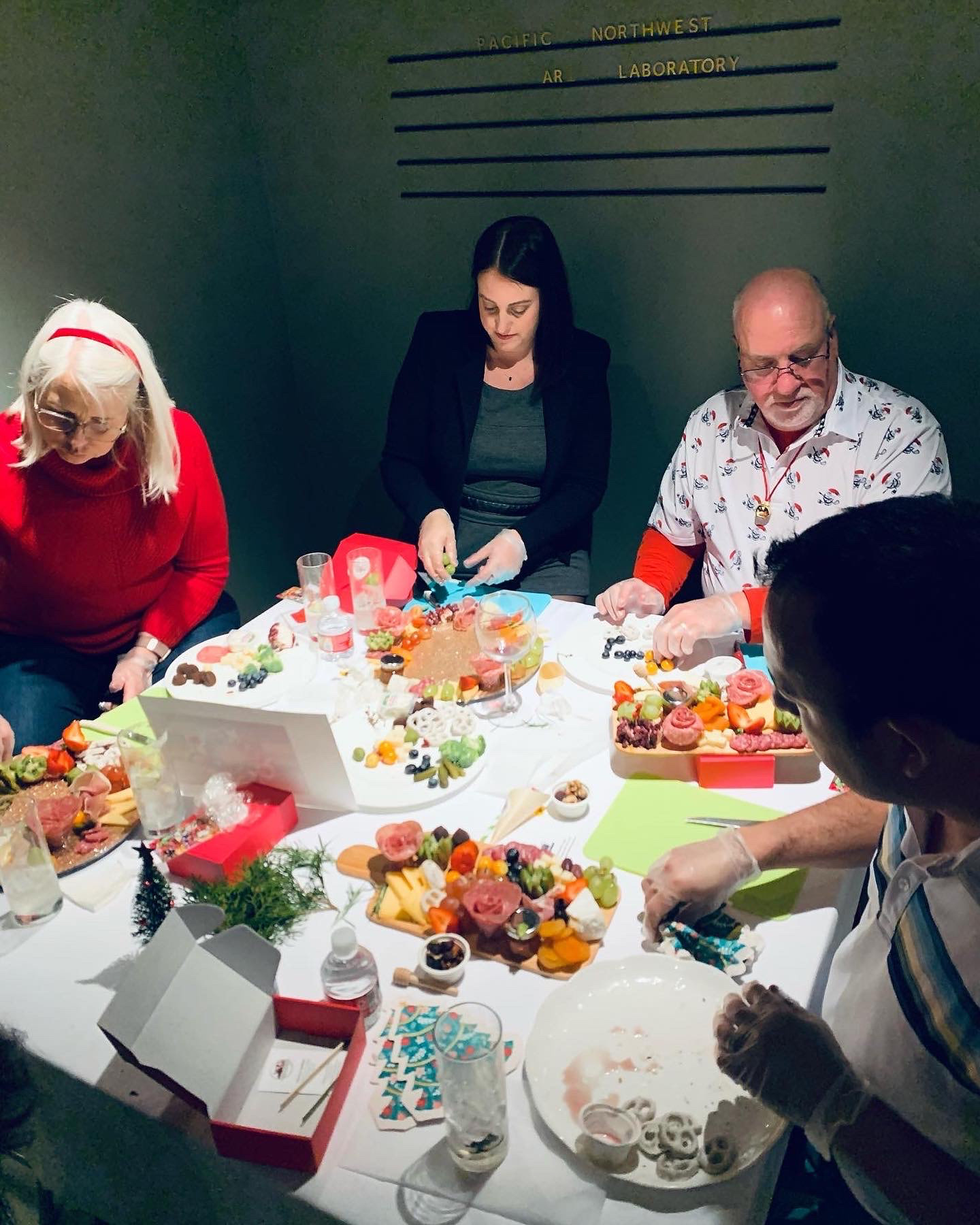 CHARCUTERIE STYLING WORKSHOPS
The instructor is a world traveler and has experienced authentic Italian cuisine & culture when she lived in Rome, Italy for her studies. She will walk you through step by step how to make your own charcuterie board like a pro and share the real culinary and cultural experience from Italy and everywhere.
- Workshop for family, friends,
Bridal shower & birthday.  
-Workshop for Team building/Marketing & Client appreciation events.
Thxgiving-themed Charcuterie Styling Workshop
Celaeno Winery, Woodinville. 
Join us in Woodinville to learn how to create a gorgeous and romantic charcuterie board with all of the ingredients and tools right at your hands!